Get matched with top universities
and meet their representatives 1-on-1
Apply to QS World Merit Scholarships worth $45K in total
QS Discover MBA Fair
Find Your Business School
Find, meet and fund your ideal master's or MBA. Network with admissions representatives, apply to exclusive scholarships, chat with career experts and so much more.
Direct communication:
Meet admission directors from world's top business schools and find your perfect MBA.
Financial Aid
Apply for up to US$4.5k in scholarships, exclusively for QS event attendees.
Seminars & Info Sessions
Attend info sessions, learn more about MBA from top b-schools and MBA experts.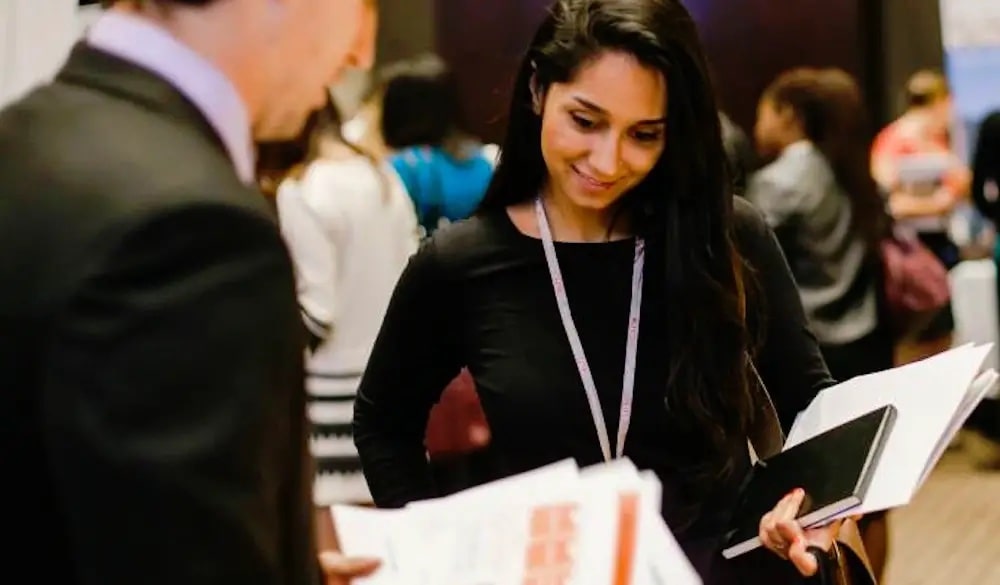 It was a very engaging meeting and I got to ask all the questions needed. I now have more clarity on which school I should go for. So thank you for that! Hope to join more QS related events in the future.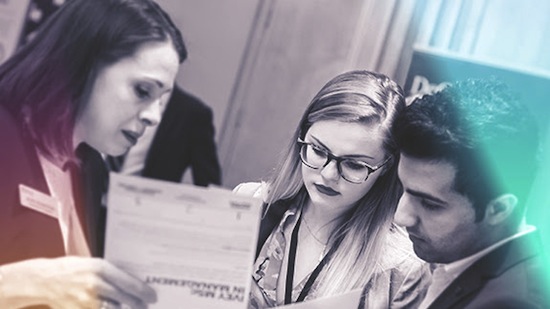 QS Advisory Team
We're here to help
Chat with our friendly QS advisory team at the info desk within our virtual event platform. We're happy to guide you on which business schools to meet, help with any technical issues on the day as well as provide career and admissions advice. We look forward to meeting you and hearing about your education journey so far.